Visit the new Lennon Wall Story museum in Prague. Located 2 minutes from the Lennon Wall (Prokopská 8, under Napa bar), it's a perfect place to go when discovering the beauties of Prague in their depth and detail. You can visit with children or dogs, but the place is not barrier-free. Open for weekends.
You will learn all you wanted to know about the history of this wonderful Prague monument.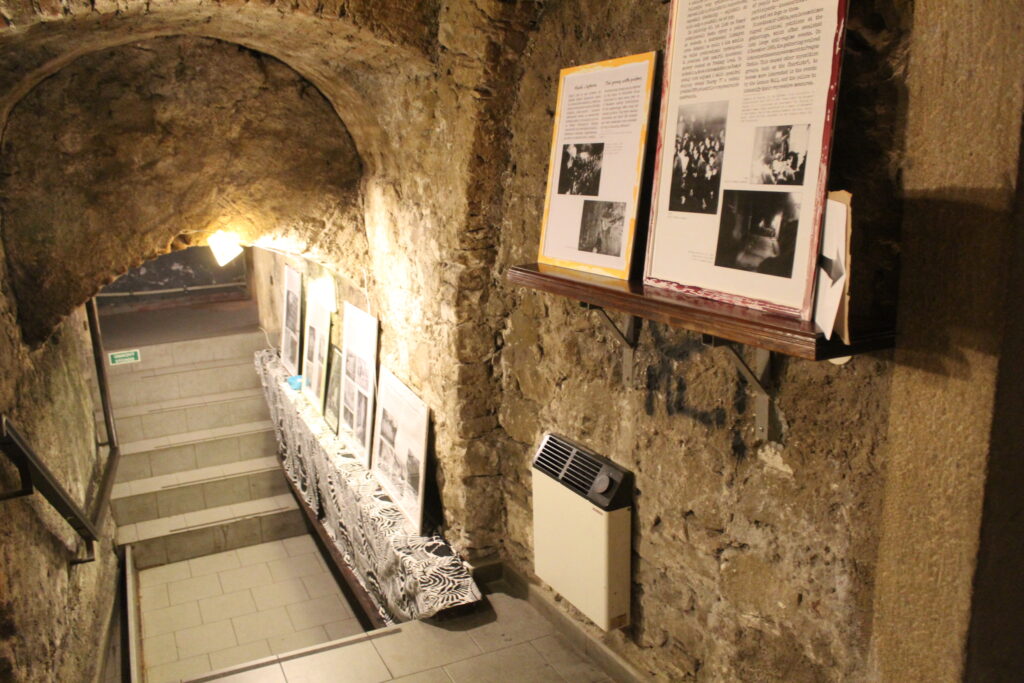 The first part of the exhibition consists of photos and explanations of the changes of the phenomenon called The Lennon Wall in Prague. From 1960s till nowadays, you will discover the incredible journey this monument went through.
The interactive exhibition will allow you to discover the history and stories of the Lennon Wall from different perspectives.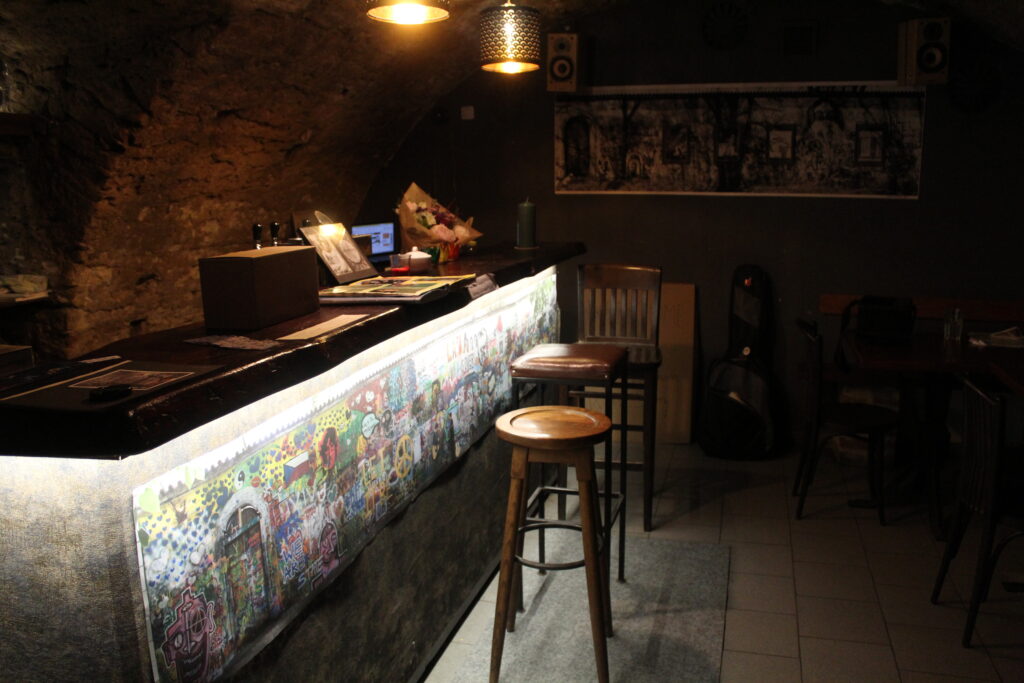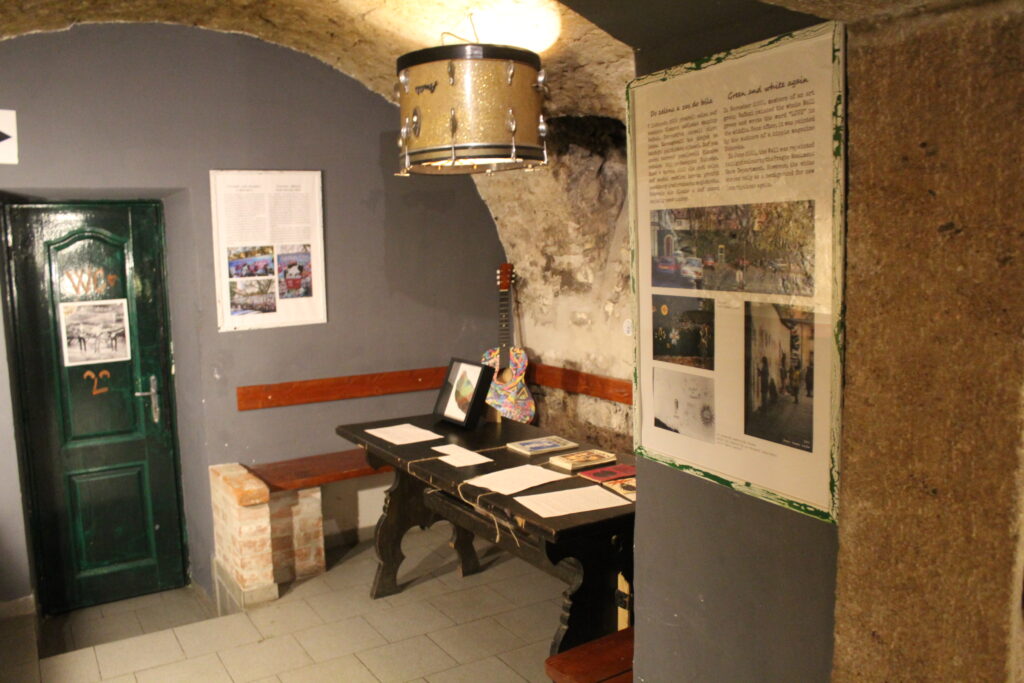 You will also see books, journals, piece of the Lennon Wall from the past as well as a mystery plaque dedicated to John Lennon.

30mins documentary movie will take you back in time with authentic memories of witnesses, pictures and audio! English subtitles are a must. Also a quality coffee you can drink while watching!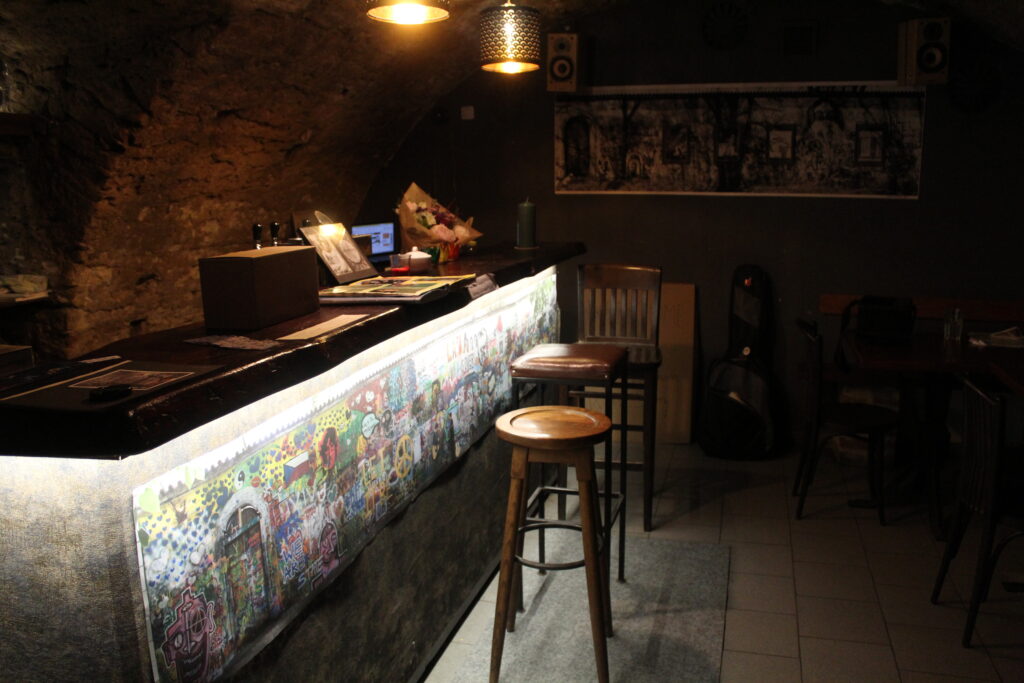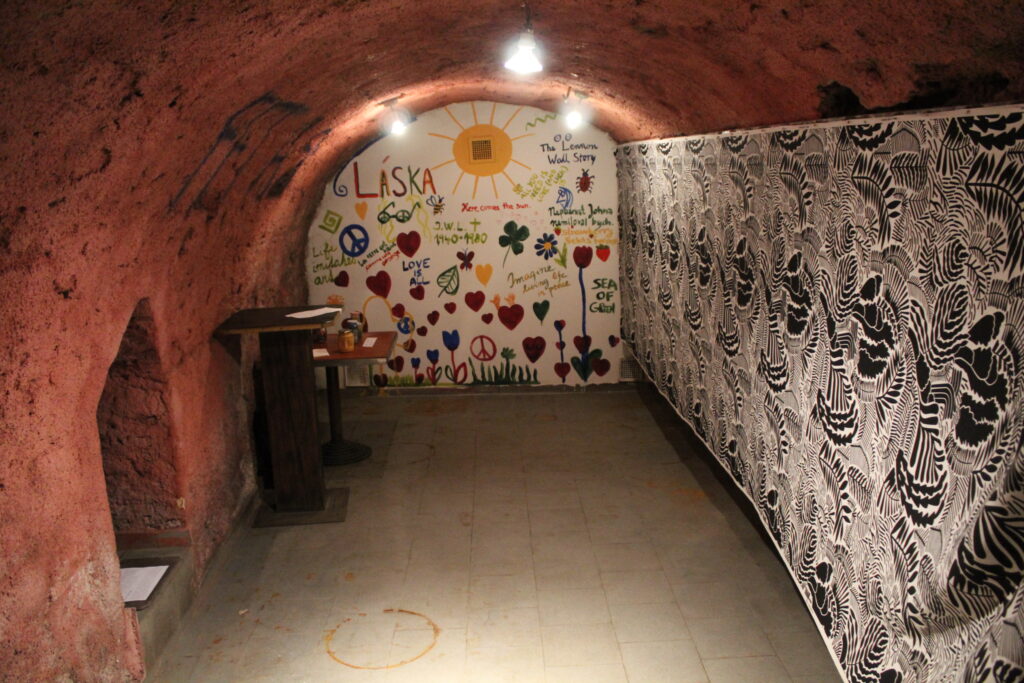 Paint on the wall, leave a message on a board, decorate a colouring picture… You will not be bored, that's for sure.