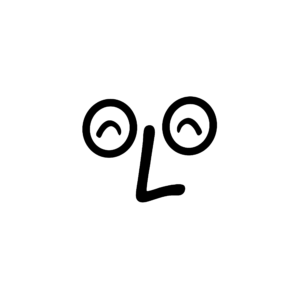 The Lennon Wall Story is going to be a museum of the beautiful Prague monument in the heart of the Lesser Town.
A modest but elaborated exhibition includes a 30 minutes long documentary movie about the history of the Lennon Wall, period photographs and objects transferring every visitor to the wonderful history of this monument and events connected to it.
The Lennon Wall Story is not just about the exhibition. Joined with interactive elements, music as well as authentic gift shop, the place will not leave you cold in any way. Promise!
So – Imagine all the people sharing all the Wall and come to take the Magical Mystery Tour in the Lennon Wall Story!